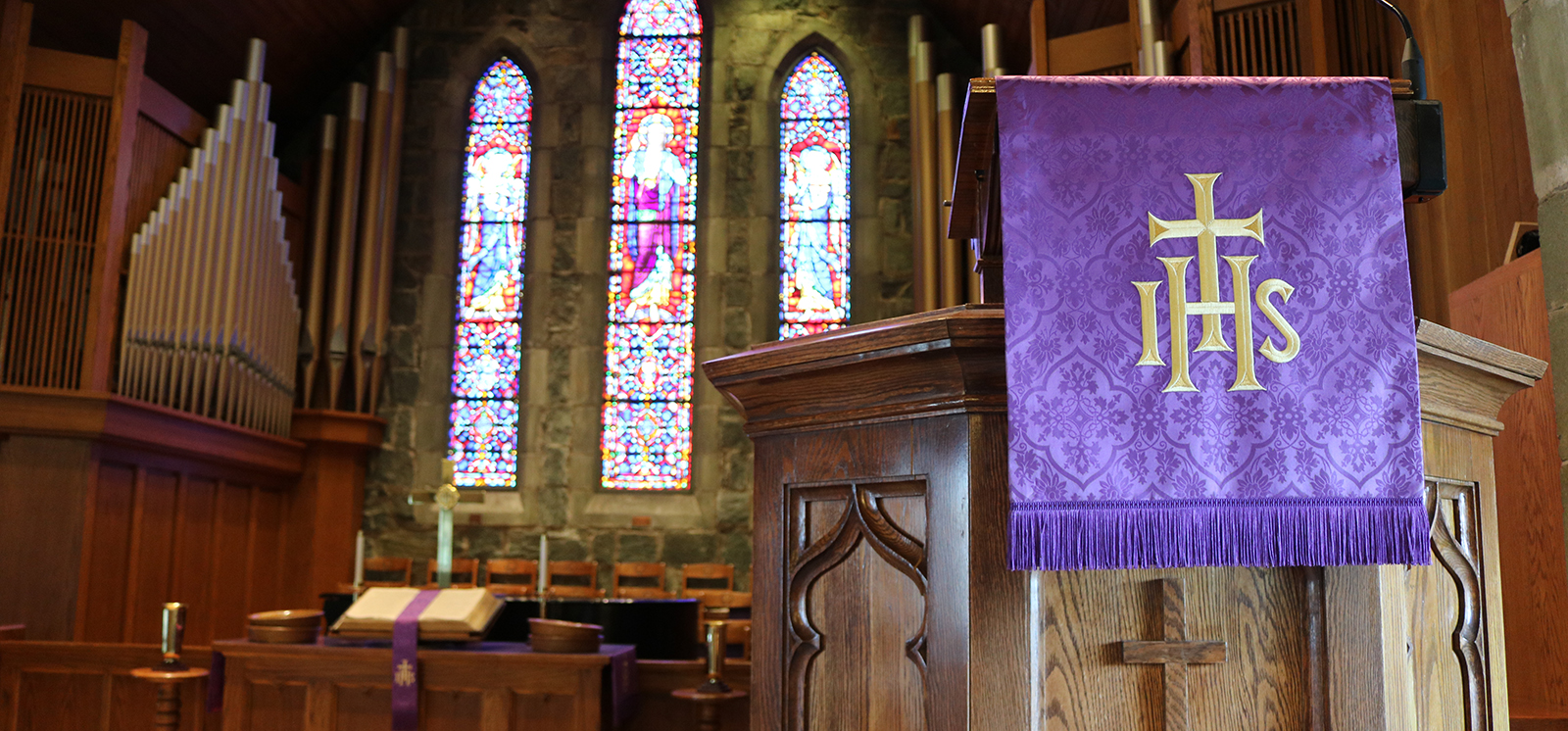 "Worship is at the very heart of the church's life. All that the church is and does is rooted in its worship. The community of faith, gathered in response to God's call, is formed in its worship. Worship is the principal influence that shapes our faith, and is the most visible way we express the faith. In worship, through Word and Sacrament, the church is sustained by the presence of Christ. Joined in worship to the One who is the source of its life, the church is empowered to serve God in the world."
Taken from Book of Common Worship 1993
Reverent, traditional worship services are held each Sunday at 10:00 AM at Quaker Memorial Presbyterian Church. Services usually follow the lectionary of the Presbyterian Church USA. Music is a central part of the worship services with hymns, prelude, offertory, and postlude played on the pipe organ or grand piano, and an anthem sung by the Chancel Choir, Children's Choir, Youth Choir, or soloists.
Children are included in the regular worship service with a "Time with Children," which includes a bible story, scripture, and prayer. After the "Time with Children," students ages 4 through 2nd grade are dismissed to go to Children's Worship, where scripture is read, and a Bible story is acted out with figurines. The children sing songs and have a quiet time with God before they have a "feast time" when they participate in handing out napkins and a snack, and have their social time. (Children's Worship takes place each Sunday between Labor Day and Memorial Day.)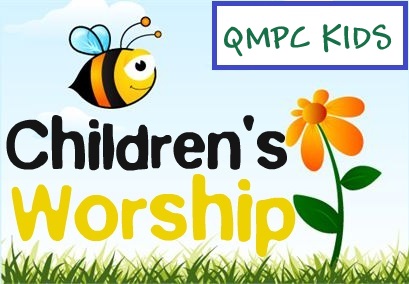 Special ONLINE Children's Worship
During this time that the building is closed, our volunteers are recording Children's Worship for the kids! Click the date below to view each service.
Coloring page for May 24; click HERE
Coloring page for May 17: Click HERE
May 10, 2020 Mother's Day Edition!
Click here for a coloring page to go along with the May 3 service!
Special Holiday Worship
On Maundy Thursday of Holy Week, a service of Communion and reflection is observed each year. During the Advent Season a Candlelight Worship Service is held at 5:00 in the afternoon, during which a Service of Lessons and Carols is observed followed by the lighting of candles. This service is followed by a fellowship dinner provided by the fellowship committee, with members providing desserts and side dishes. On Christmas Eve, two worship services are conducted, one at 5:00 PM and one at 11:00 PM.
Children/ Youth Choirs
Quaker has 2 children's choirs and a youth choir:
• Cherub for grades k-2
• Melody for grades 3-5.
• Youth Choir for grades 6-12